Exhibitions
In the permanent exhibition you can discover the story of the Marine Corps in an interactive way. In addition to the permanent exhibition, smaller, temporary exhibitions are regularly shown. Fun for young and old.
Exhibition
DUTCH MARINES
Defending our national interests worldwide has been the mission of the Marine Corps for centuries. Based on various actions from the past and now, we show in Naval Infantry why the motto 'Qua Patet Orbis' or 'As wide the world stretches' still typifies the marine today.
More information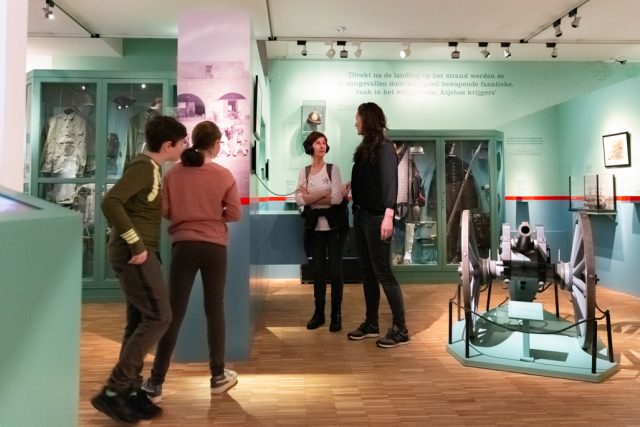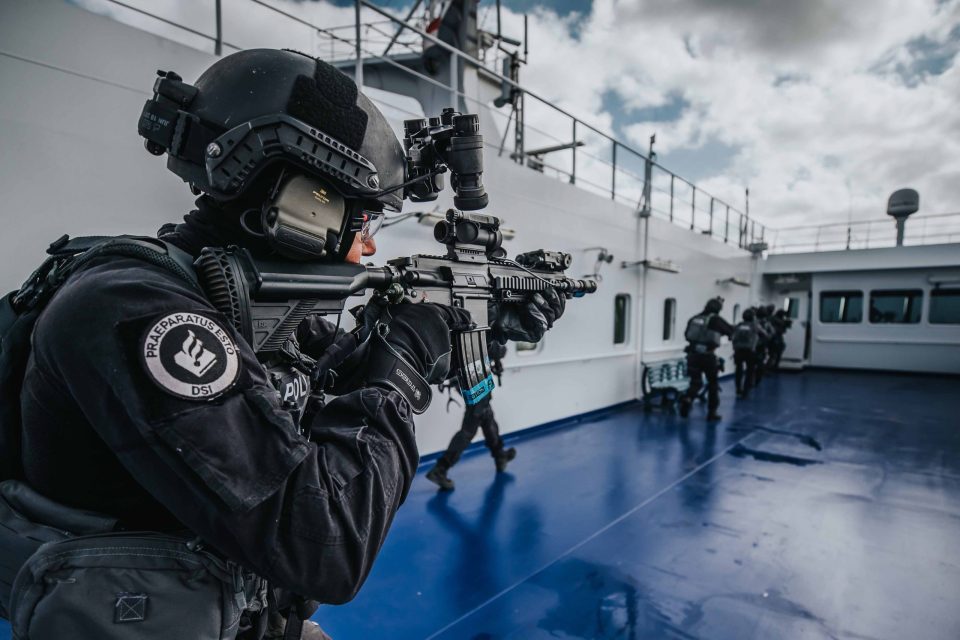 Mini exhibitions
Modern missions
This exhibition provides an overview of the missions of the Marine Corps from the 1970s to the present. Support for peacekeeping and anti-piracy missions, as well as specialist training, provide a good picture of the worldwide deployment of the marines.
More information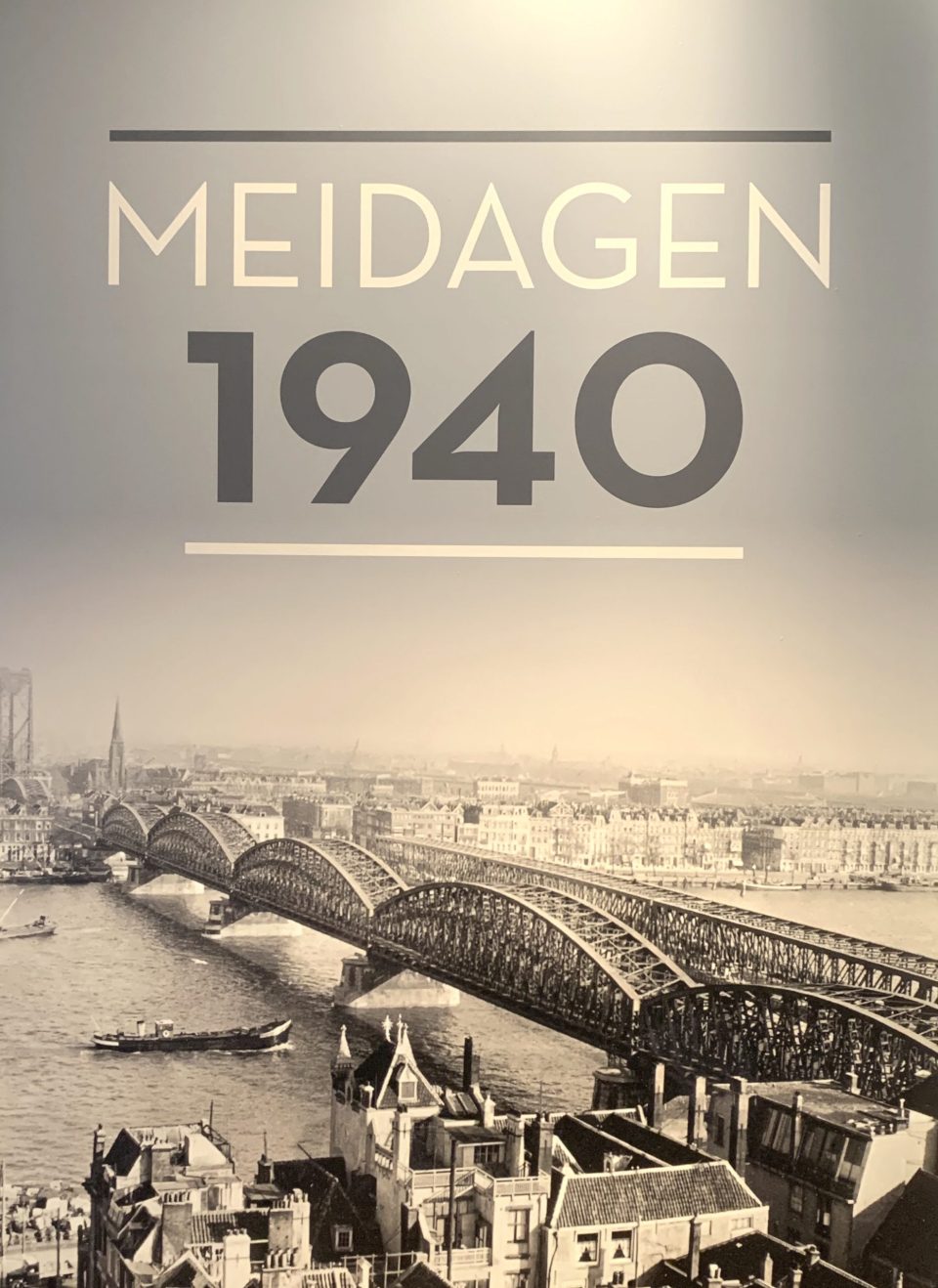 Exhibition
May days 1940
In the exhibition May Days 1940, the visitor experiences the run-up to the bombing from the point of view of the marines. By means of an interactive model, supported by visual material and diary fragments, the battle of the marines in the city is explained on a daily basis. In addition, a digital panorama makes the aftermath of the bombing of Rotterdam visible.
Exhibition
Heroes
People who put aside their self-interest to help others are often called heroes. For example, healthcare workers are called heroes in this challenging time. But what exactly is a hero? In the Heroes exhibition, possible contenders for the title of hero are measured against the yardstick of courage, policy and loyalty.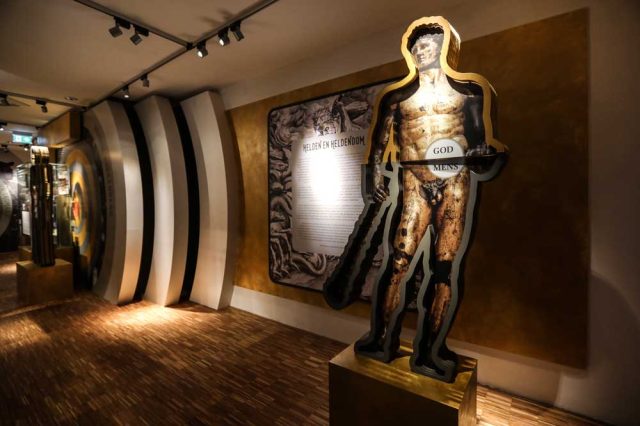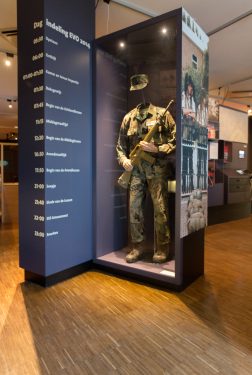 "Just got home from another visit to the Marines Museum. We were met with a warm and hospitable welcome by a museum assistant who explained exactly what was on display. Excellent. Great for the kids too. Well worth a visit." Ton - Tripadvisor