Collection
The Marines Museum collection is huge and varied and is specifically aimed at the cultural-historical heritage of an elite unit of the Netherlands Navy: the Marine Corps.
On display
in the museum
Founded on 10 December 1665, the Marine Corps is an elite component of the Royal Netherlands Navy. Marines are also referred to as naval infantry soldiers. They are infantrymen (soldiers who fight on foot) who are deployed to fight where land meets water, performing special missions in every corner of the globe. This is reflected in their battle cry Qua patet orbis: 'As far as the world reaches'.
The Mariniersmuseum tells the story of the Marine Corps through various objects, each unique, and several exhibitions.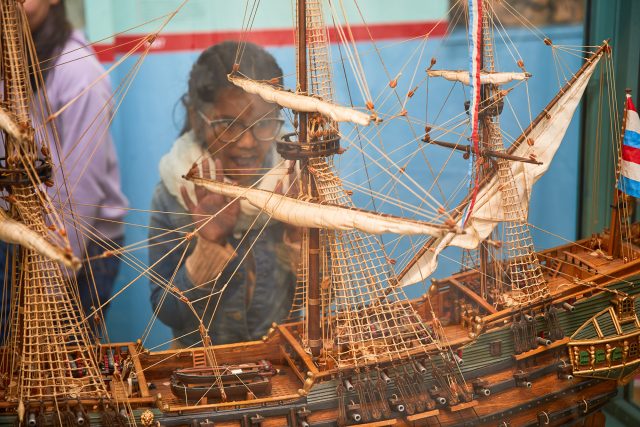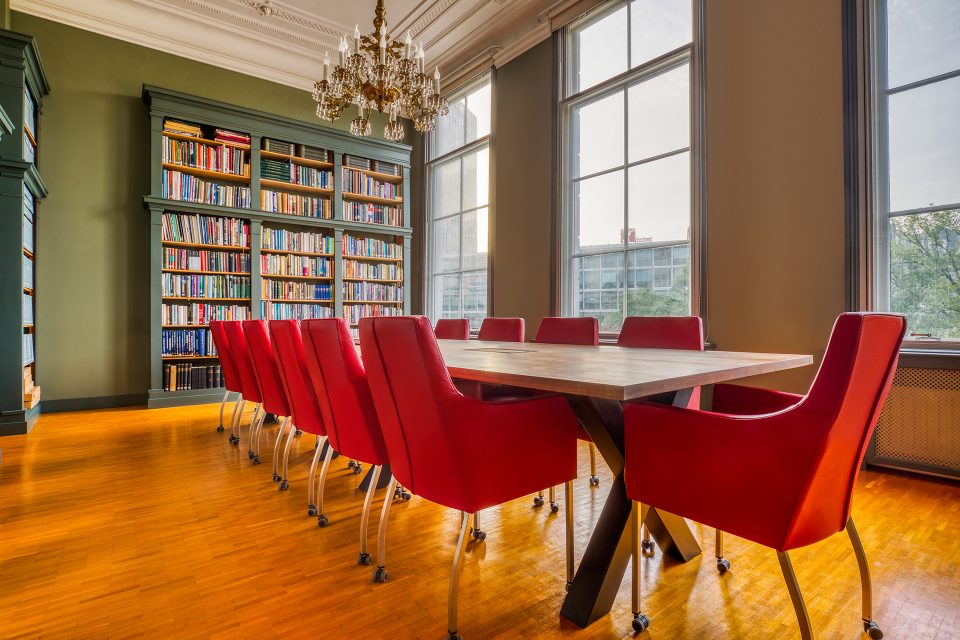 Dive into our
Book collection
The Mariniersmuseum has a very extensive book collection, covering 355 years of corps history. It is possible to consult the rich collection of books in our library. Get in touch with us.
Read more
Search the collection
The Maritiem Digitaal (Maritime Digital) online database has details of most of the items in our collection.
Digital database
Maritiem digital
Maritiem Digitaal is the largest online database of maritime objects and literature in the Benelux, totalling well over 850,000 items and titles. The database provides detailed background information about our objects.