SIGN UP AS A FRIEND
Do you hold the Marines Museum dear? Sign up as a Friend of the museum!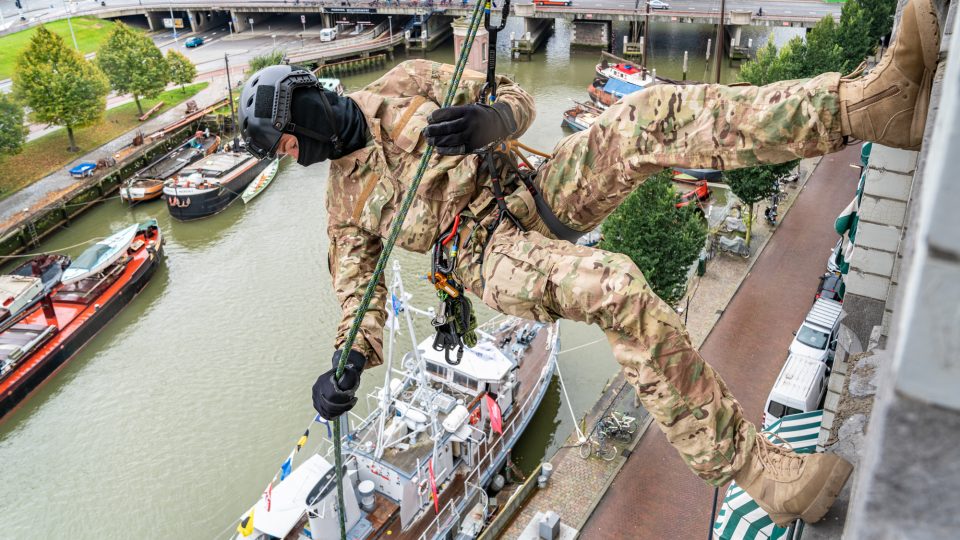 OMHANGEN EN VOLGEN (PUT IT ON AND FOLLOW ME)
'Omhangen en volgen' (put it on and follow me) is a colourful marines expression which basically means 'follow me' or, in more drill-like fashion: 'on me, now!'. When you sign up as a new friend of the Marines Museum, you are helping the Friends Foundation make purchases and run its publications. However, your support is not just financial in nature. It is heart-warming to know that so many people hold the museum so dear.
FRIENDS GET ALL MANNER OF INDIVIDUAL BENEFITS:
free admission to the museum;
three newsletters a year;
one-off welcoming gift;
annual VIP Friends Day;
a monthly newsletter from the museum.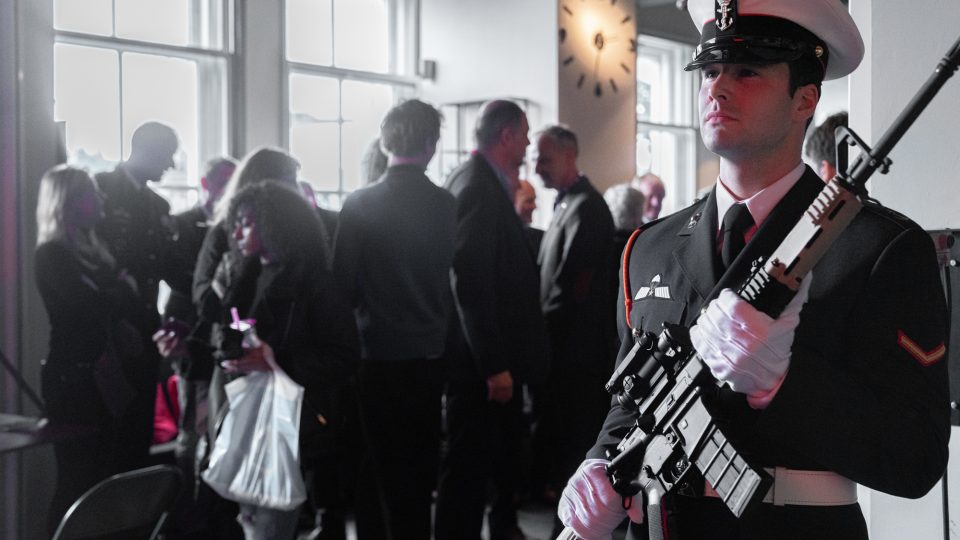 MEMBERSHIP FEES ARE AS FOLLOWS:
€ 16.65 per annum
€ 11.65 per annum for members of the Contact Former and Serving Mariniers
€ 90 per annum if you are a private company / institution
€ 230 as a one-off donation, which makes Donor for Life
Become a friend
If you have any questions about becoming a friend of the museum, or want to register as a friend please send an e-mail to: vriendenmariniersmuseum@gmail.com.