Become a friend of the museum
Do you hold the Marines Museum dear? Sign up as a friend of the museum!
Sign up as a friend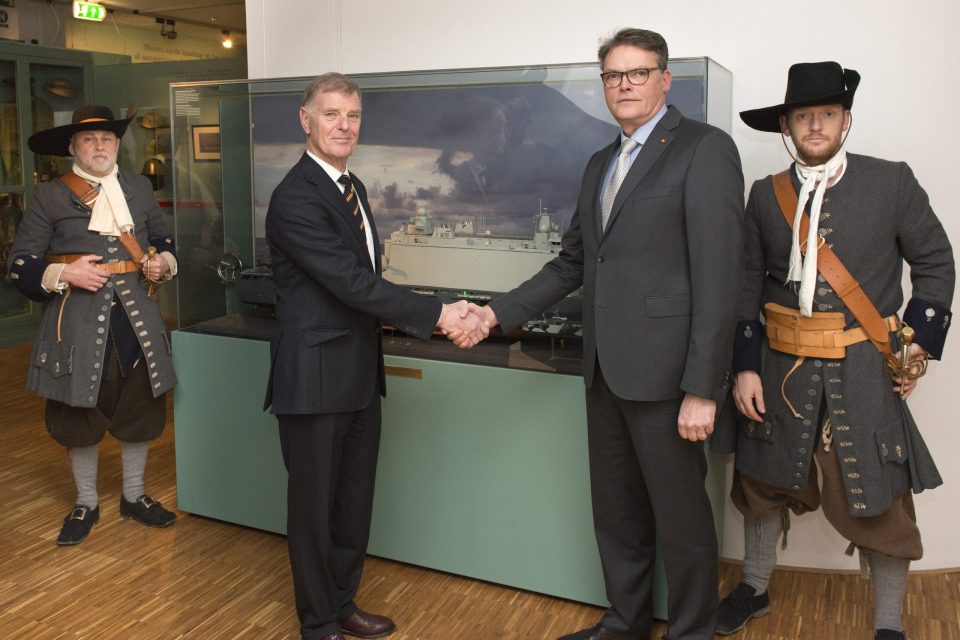 Omhangen en volgen
ABOUT FRIENDS OF THE MUSEUM
'Omhangen en volgen' (put it on and follow me) is a colourful marines expression which basically means 'follow me' or, in more drill-like fashion: 'on me, now!'. When you sign up as a new friend of the Marines Museum, you are helping the Friends Foundation make purchases and run its publications. However, your support is not just financial in nature. It is heart-warming to know that so many people hold the museum so dear.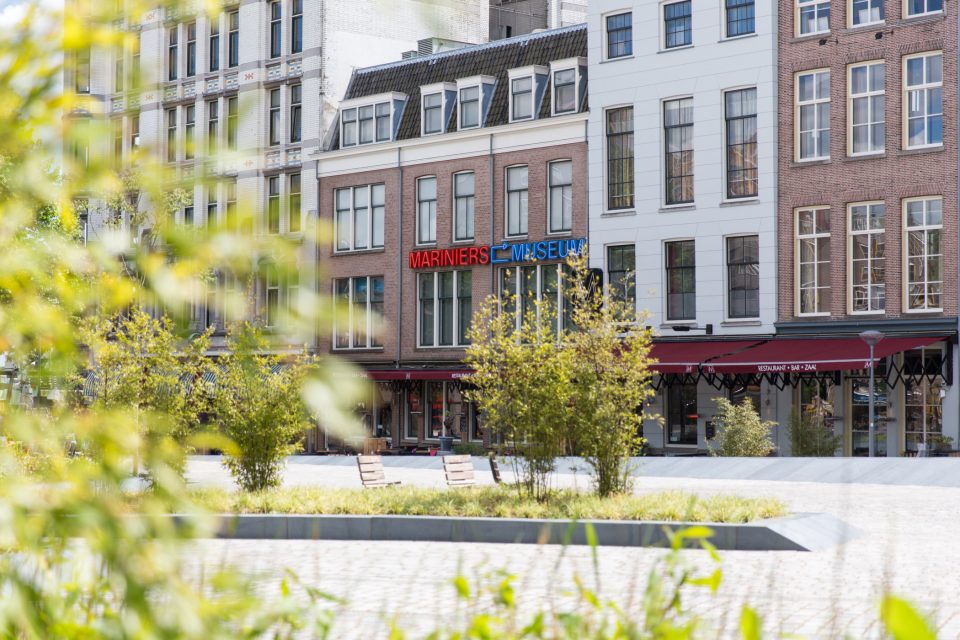 Benefits of being a friend
Free admission to the museum
Three newsletters a year
One-off welcoming gift
Annual VIP Friends Day
A monthly newsletter from the museum
Membership fees
Donor: € 16.65 per annum
Member Contact Former and Serving Mariniers: € 11.65 per annum
Company/institution: € 90 per annum
Donor for Life: € 230 as a one-off donation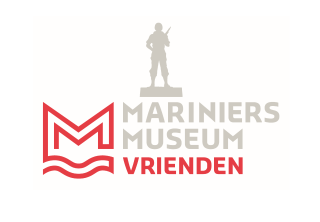 Questions?
If you have any questions about becoming a friend of the museum or want to register as a friend please send an e-mail or look at the Dutch page for more information.