Experience: Marines on a Mission
Put a team together and experience for yourself what it takes to get the job when you are on a mission with the marines. Will you and your team manage to safely accomplish the mission?
ADVENTURE IS
CLOSER THAN YOU THINK
Fancy yourself as a marine? Our new adventurous Marines on a Mission experience is just the thing.
Pick one of the three missions along with your teammates. You will first get a short briefing that explains the objectives of your mission. Then it is up to you to successfully accomplish the mission. A great way to find out what it means to go out on a mission as a marine and to see what kind of skills it takes.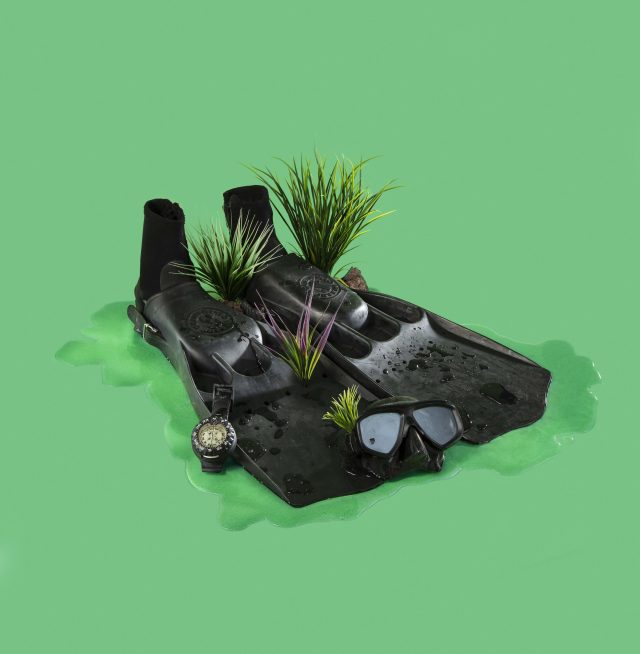 What is a mission?
Marines are naval infantry soldiers that operate where land and water meet. Dutch marines are sent out abroad on behalf of our country to help restore peace or to help prevent conflicts. These kinds of military operations are referred to as 'missions'. When a marine is sent out on a mission this is referred to as 'a deployment'.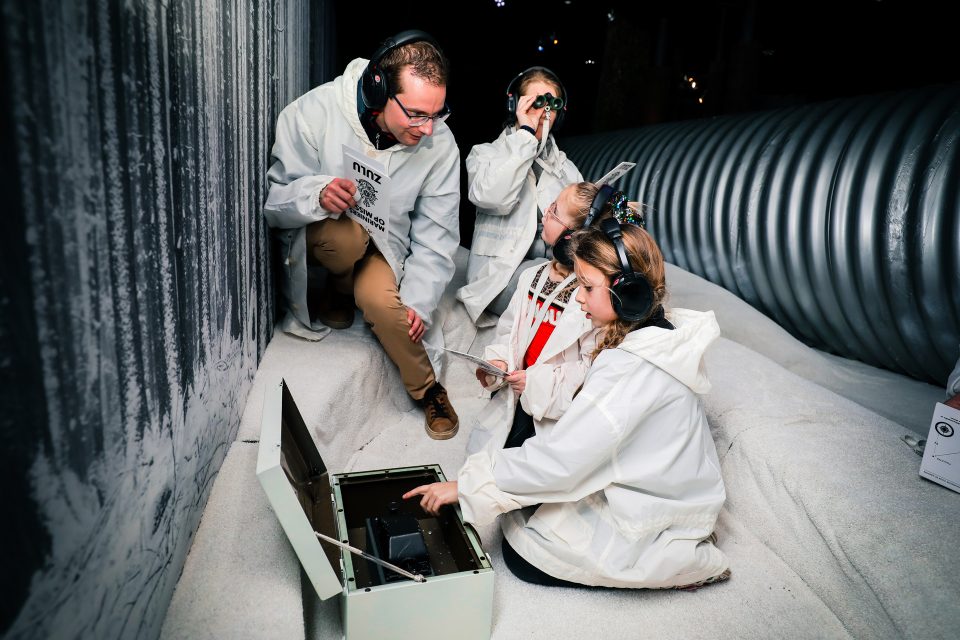 WORKING SIDE BY SIDE
(Foreign) missions like these can be quite perilous and involve risks. Not to mention the fact that local conditions may greatly differ from one country to the next. Are the marines being sent out to the hot and sticky jungle or into the (ant)arctic cold? All of which demands very specific preparations and requires these marines to be highly trained to operate in very different environments.
It is also hugely important that they work well together as a team. Needless to say the safety of the marine and his colleagues is paramount in any mission! Will you and your team members be able to work together to safely accomplish the mission?
Our recommended age for Marines on a Mission is: 8+.