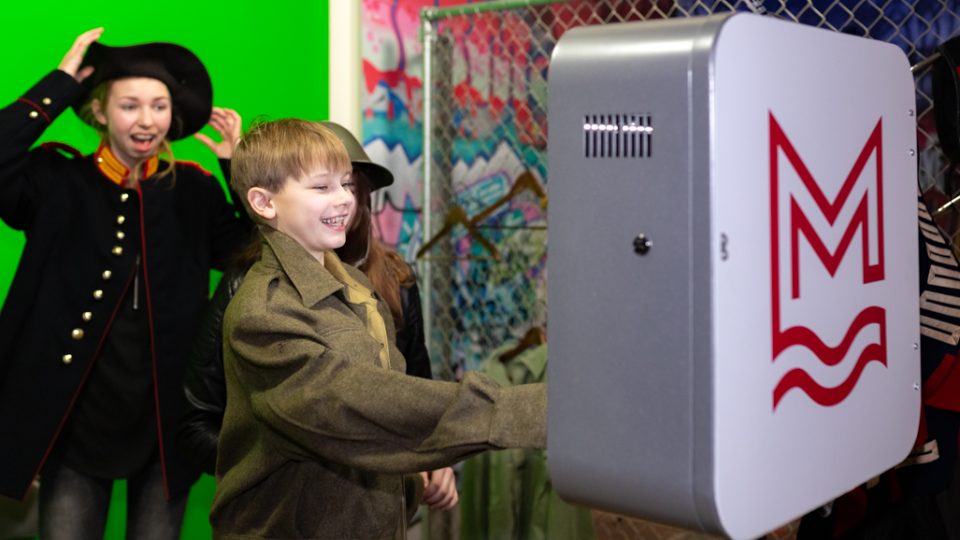 Kidsproof!
The Museumkids conferred the 'Kidsproof' quality label on us as the most child-friendly museum in Zuid-Holland! Not a word of that is a lie: we really do have a gazillion fun things to do for kids!
Museumkids
Museumkids is a scheme set up by the Museumvereniging (Museum Association) which puts the youngest generation, and with them, their (grand) parents, in touch with museum collections up and down the country. At the Marines Museum, we bring exciting as well as sobering stories, enabling children to get acquainted with the world of the marines. There are lots of fun and (inter)active things to do. In 2020, youngsters are (again) to be given the opportunity to rate our museum as inspectors.
Kidsproof museums
Click here for the full list of all Kidsproof museums.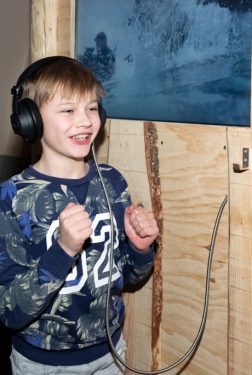 "They have oodles of fun things to do and experience" Enthusiastic Museum Inspector