Kidsproof
We once again belong to the Kidsproof museums of the Netherlands and we are very happy with that.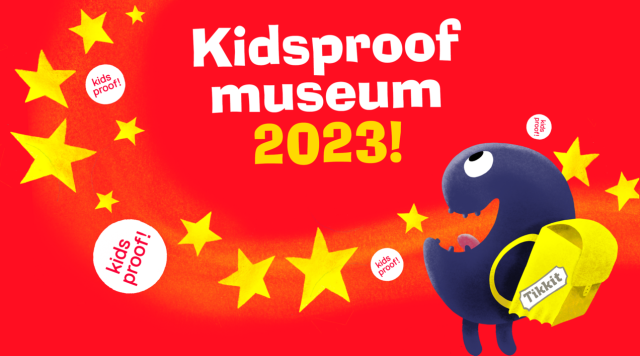 Hurray!
The list of Kidsproof museums 2023 has been announced. 55 museums are allowed to carry this coveted quality mark for one year and so are we.
Kidsproof museums are the Michelin stars of the museum world and are handed out by the most honest group of museum visitors, the kids themselves. They rated the Mariniersmuseum with a wonderful 8.9. Thank you!
Museumkids
Museumkids is a scheme set up by the Museumvereniging (Museum Association) which puts the youngest generation, and with them, their (grand) parents, in touch with museum collections up and down the country. At the Marines Museum, we bring exciting as well as sobering stories, enabling children to get acquainted with the world of the marines. There are lots of fun and (inter)active things to do. In 2020, youngsters are (again) to be given the opportunity to rate our museum as inspectors.
More information about Museumkids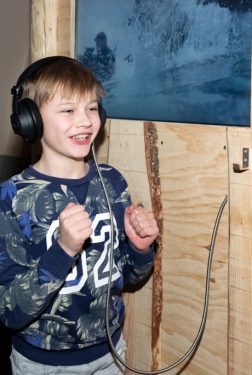 "They have oodles of fun things to do and
experience, it's really nice." Enthusiastic Museum Inspector