Food and drinks
A relaxing breather with a bite to eat and a drink? This is possible in the vicinity of the museum, including at our partner restaurant Mooii.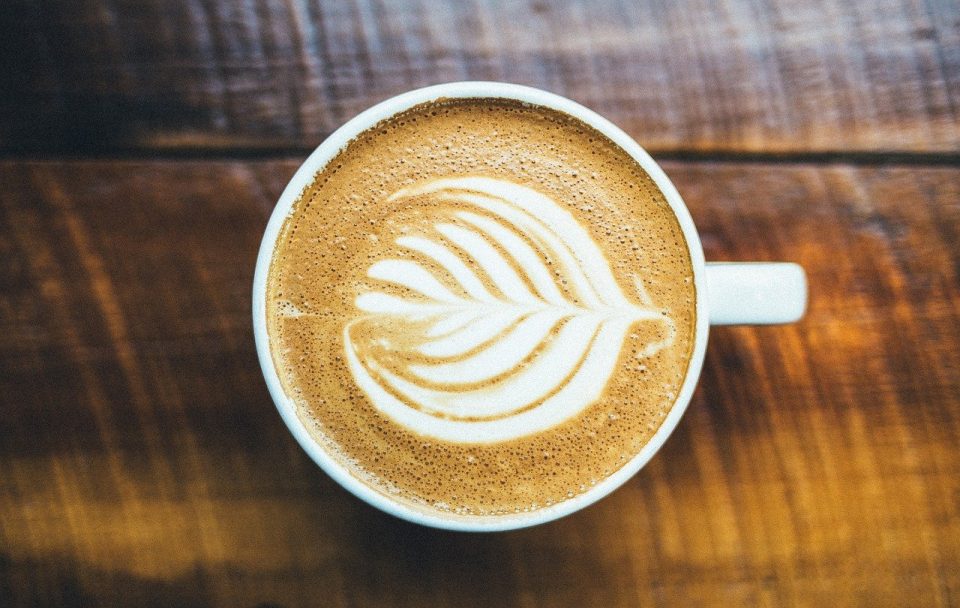 BRING YOUR OWN
To keep the museum and our collections clean and tidy, food and drink are not allowed inside the museum rooms. However, our workshop space De Kajuit (The Cabin) is available for you to enjoy your home-brought food.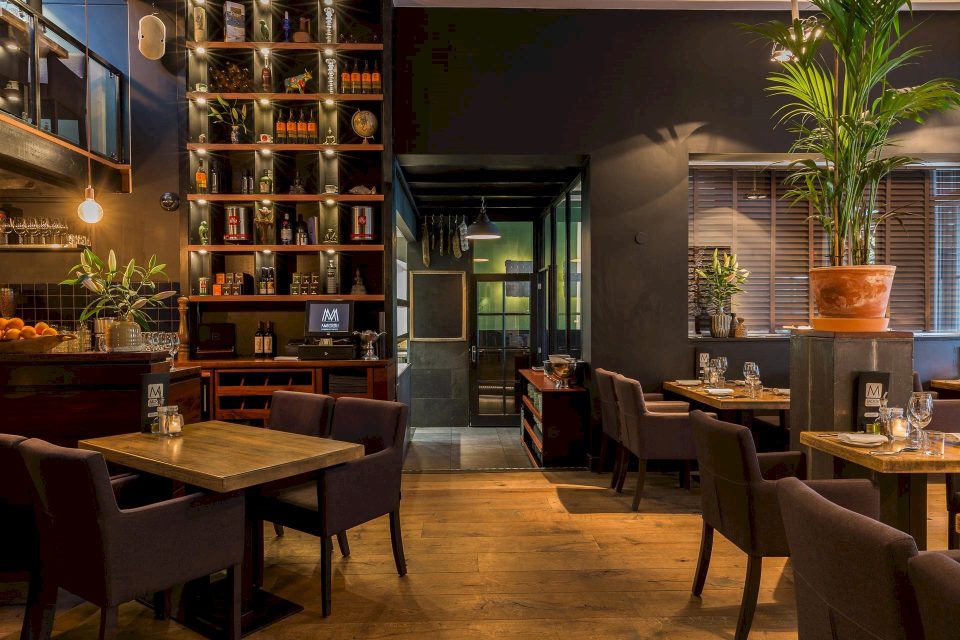 MOOII RESTAURANT
Mooii Restaurant sits at the back of the museum, although it can also be accessed directly from the museum's entrance. So if you would still like to grab a bite or enjoy a drink after you have completed your visit to the Marines Museum, you can cut right across the museum from the inside. Mooii is a favourite haunt for anyone who enjoys good food without too many airs and graces, in a laidback Rotterdam ambience.
OUDE HAVEN
Just around the corner from the museum is the Oude Haven. A pleasant entertainment area with cozy restaurants, terraces and bars with a beautiful view of the water of the Oude Haven, the historic ships and the White House.
More information