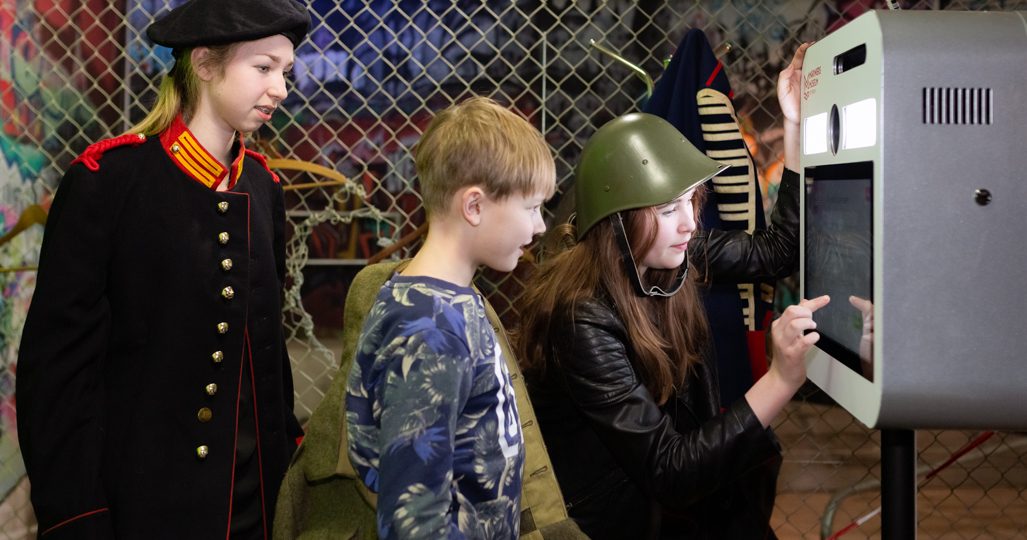 Photo booth
Get kitted out in full camouflage battle dress or in a historical outfit and take a piccie of yourself looking every inch the tough marine!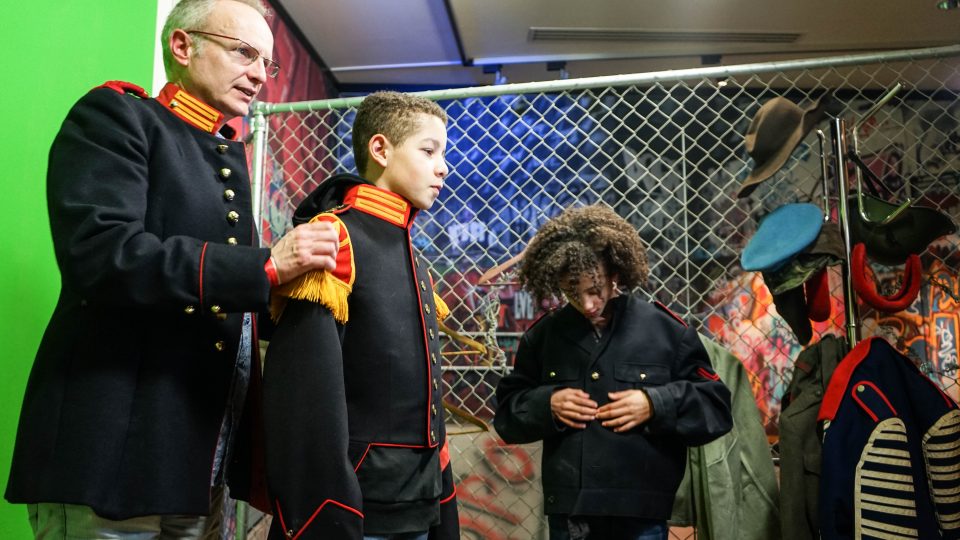 Selfie time!
At the Marines Museum you get to create your very own souvenir inside our photo booth, where you can take pictures aplenty, dressed up as a marine or otherwise, whether it is just you or with friends and family. Standing in front of a green screen, you get to choose from a variety of different backgrounds straight from the universe of the marines. An ace memento of your visit to the Marines Museum and super cool to share on social media when you get home!
Print your pics
You can have your photos printed immediately right here and pick them up from the desk on your way out (€ 3 incl. photo sleeve), or have them sent to your personal e-mail account, free of charge.