The White House
Right next to the Marines Museum at the Wijnhaven (Wine Port), you will find one of Rotterdam's most beautiful architectural highlights.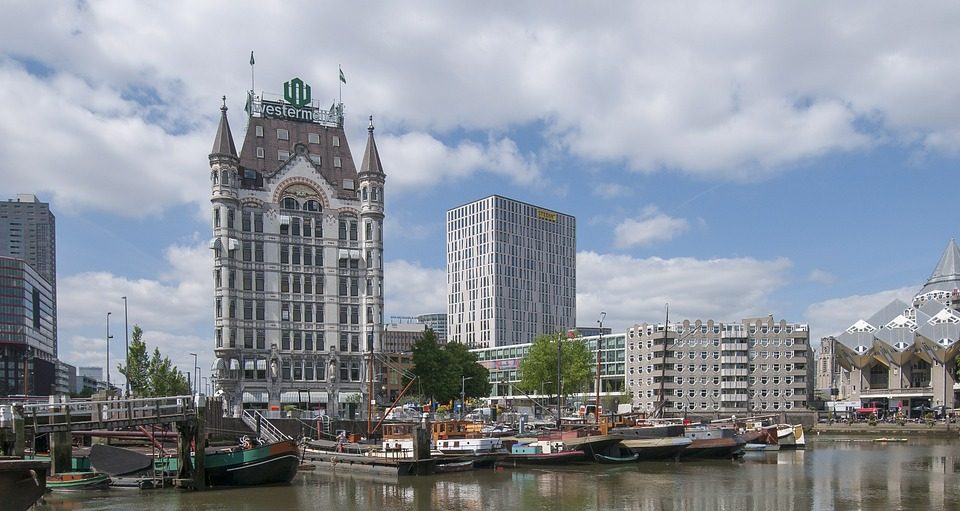 SPECTACULAR

Vista

Once Rotterdam's first skyscraper and for a while at least, Europe's tallest office building. On special occasions, such as Museum Night, Het Witte Huis (The White House) opens its doors to visitors of the Marines Museum, offering the unique opportunity to enjoy the truly spectacular vista of the Rotterdam skyline from the premises' rooftop.

So keep an eye out for our What's On guide or your social media, or sign up to our newsletter so you do not miss a thing.