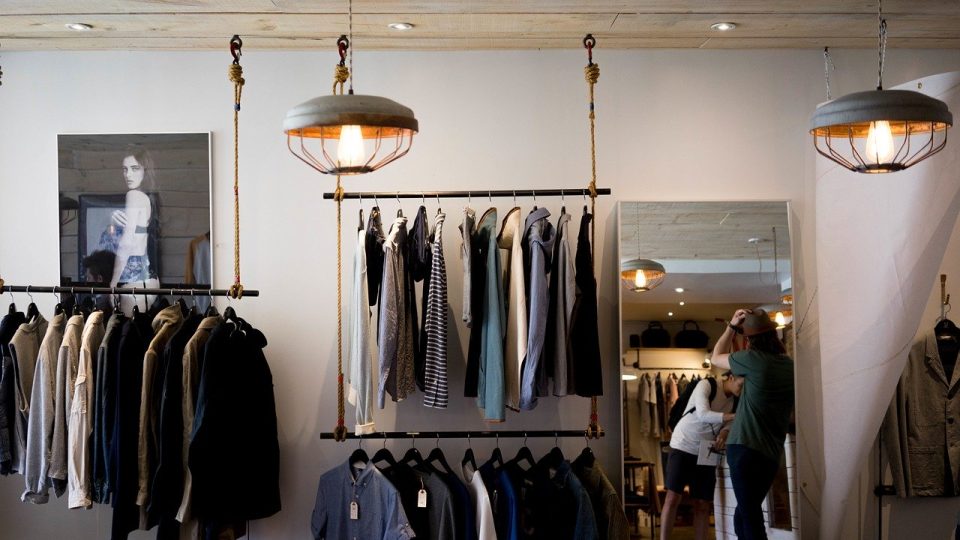 A SPOT OF FUN SHOPPING
There is no getting around Rotterdam when it comes a great day's fun shopping. If you are planning on doing a little shopping of your own after you have completed your visit to the Marines Museum, make your way to the Lijnbaan and the Beurstraverse, or the Koopgoot (Shopping Gutter), as it is known to Rotterdam residents. A shopping shangri-la, where you will find all major chain stores.
The Lijnbaan quarter is just a few minutes on foot from the museum. On your way, you will be passing the Cube Houses, the Market Hall and the Laurenskerk (St. Lawrence Church).