MARINES 010, HOME BASE ROTTERDAM
The ties that bind Rotterdam and the Marine Corps go back centuries. Discover how the city and the marines are closely entwined.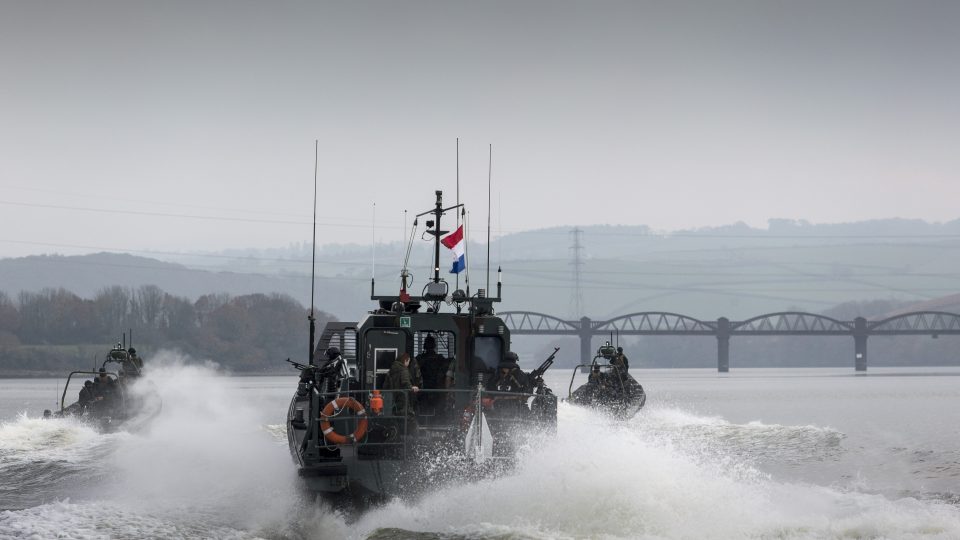 ADMIRALTY TOWN
As early as 1665, the first naval infantry soldiers were posted on Rotterdam Admiralty ships. Which explains why it is only normal for the Marine Corps to feel a close connection with the city and the port.
Maas Bridges
This connection was only further strengthened when, in early May 1940, the marines took up the defence of the north bank around the bridges across the river Maas, right opposite the location which is now home to the Marines Museum at the Wijnhaven. During those first days of the war, they fought a heroic running battle with the Germans in a bid to prevent the desperate city of Rotterdam from falling into enemy hands. There is good reason why the Germans dubbed the Dutch marines 'Schwarze Teufel' (Black Devils) at the time.
MARINE 010, HOME BASE ROTTERDAM EXPOSITION
The 'Marine 010, Home Base Rotterdam' exposition is built around three topics: Oostplein, Mei 1940 (May 1940) and Midden in de stad (In the Middle of Town). The first part of the exposition tells the pre-war history of the marines – from the Admiralty on the Maze all the way up to the sculpture of the marine at Oostplein. This part also has unique and recently uncovered images on display of marines in Rotterdam from 1938.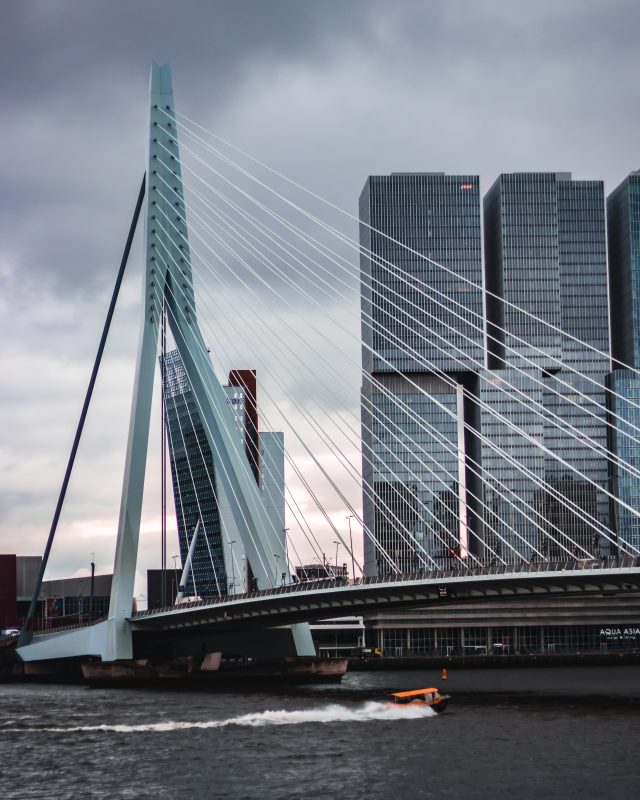 May 1940
The 'May 1940' topic focuses on the battle fought by the marines at the outset of the Second World War in Rotterdam. Through the personal tales of marines, the exhibition tells the story of this battle on a day by day basis, all the way up to the bombing raid of 14 May. There is also cine film that chronicles the story from the Dutch as well as the German side.
The recent history of the Marine Corps in Rotterdam is recounted in the final part of the exposition: In the Middle of Town. Which, in amongst other things, covers the marines' return in 1946, the help the city of Rotterdam provided to the marines in the Dutch East Indies, Platform 0, the tribulations surrounding the Van Ghent barracks all the way up to hauling bicycles across the Maas tunnel.